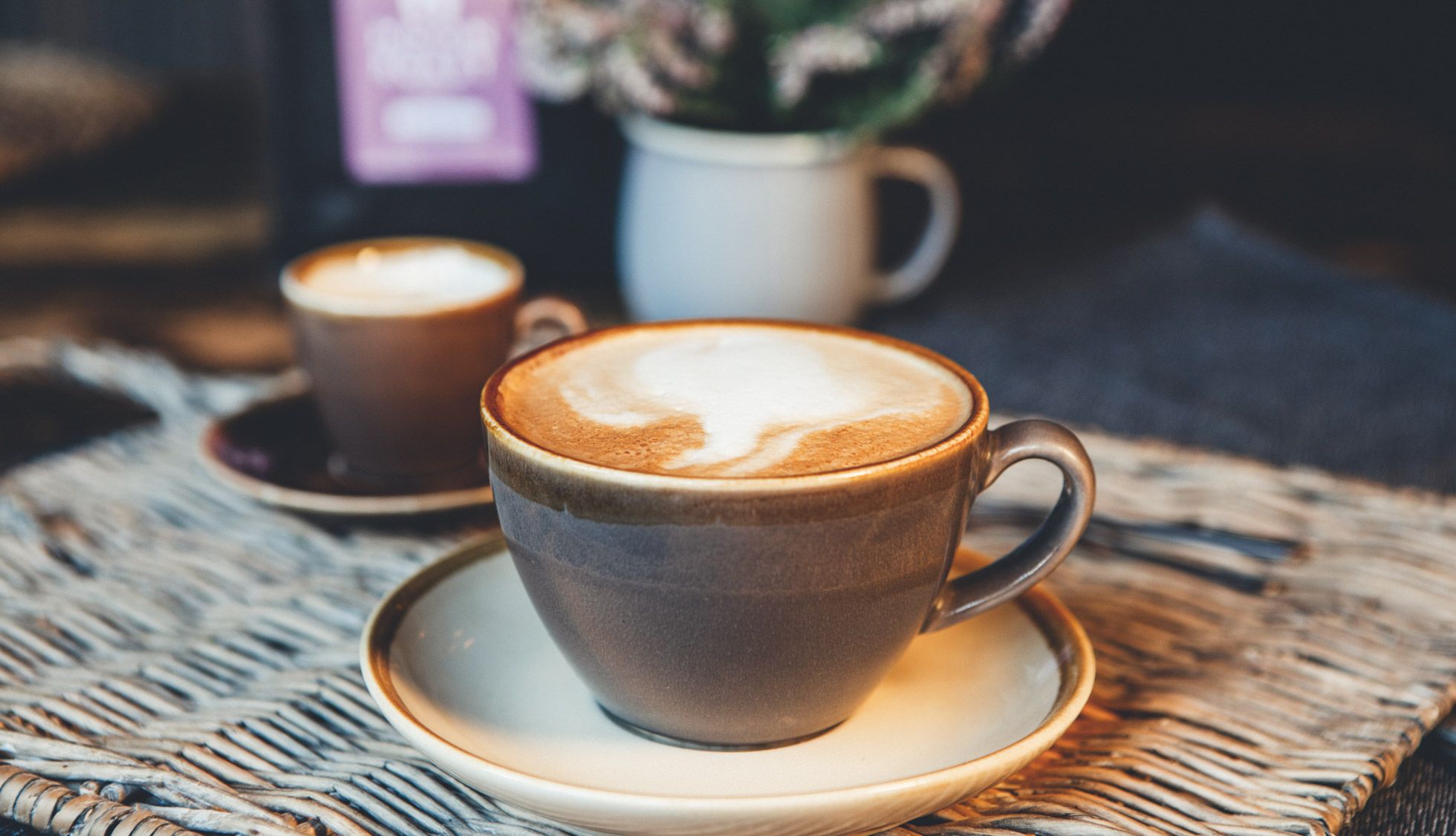 Upham Inns Terms & Conditions
Rooms will be available from 3:00pm on the afternoon of your arrival and we ask that rooms are vacated no later than 11:00am on the morning of your departure.

Should you not arrive until the evening, please note that check-in closes at 10:30pm. If you are delayed, please telephone so that special arrangements can be made.
All valuables that are brought to the property are at the guest's sole risk, the property and the management accept no liability and shall not be responsible for any loss or damage thereto and guests remain solely responsible for the safe keeping of any such items.
The property operates a strict no smoking, no vaping and no drugs policy in all areas including bedrooms, public areas, toilets, bathrooms, bar area, conference rooms, corridors, and restaurant.
Regular checks are carried out by staff members to check for damages or theft caused by guest or pets staying in our businesses. A charge of up to £2,000.00 will be levied to any guest that has been found abusing our Inn policy or has caused significant damage to the Inn carpets and furnishings, loss of earnings through unsold bedrooms due to damage.
By signing your registration form at check in you are accepting that you will be charged for any damage caused to your bedroom or removal of hotel property.
Current charges are Roberts Radio £200, Nespresso Machine £89, TV Remote Control £40, Bramley Cosmetics £12 a bottle, wireless charging mats £5, re-usable water bottles £7.50
By signing your registration form at check in you agree to us charging these to the credit or debit card used to secure your reservation.
Guests must advise the duty manager immediately on arrival if any items listed above are missing from their bedroom.
Flexible Reservation Policy
A credit or debit card is required when booking as payment is taken in full. There will be no cancellation charge if the booking is cancelled before 2:00pm the day before arrival. If the booking is cancelled later, or in the case of a no-show, the full booking value will be charged. Refunds for valid cancellations will be processed within 7 days of the cancellation date.
Rate plans subject to these terms:
· Flexible Room Only
· Flexible Bed & Breakfast
Non-Refundable Reservation Policy
Payment is taken at time of booking for the total booking value. Bookings are non-refundable and non-transferable. If a booking is cancelled, or in the case of a no-show, no refund is available.
Rate plans subject to these terms:
· Non-Refundable Room Only
· Non-Refundable Bed & Breakfast
· Non-Refundable 3 for 2 Room Only *
* Bookable direct with Upham Inns & subject to availability at the time of booking. Please visit charmingbedrooms.co.uk for more information.
If you have booked through a travel agent, please contact them directly for booking amendments and cancellations.
Sign up to our Newsletter
Sign up for offers, news and promotions via email.